SIPL Group
By aiming to take the quality of life to an elevated level with meticulously designed Projects.
SIPL Group is an organization that prides itself on its commitment to trust, ethics, & principles. Over the course of our 9-year history, we have established a solid reputation for sustained growth, customer satisfaction, and innovation in the real estate and hospitality industry. Our unique business model generates earnings from development, which has allowed us to successfully create living habitats in the heart of Varanasi.
At SIPL, we are unwavering in our commitment to quality construction, investor relations, customer relations, employee relations, timely delivery, and fulfilling commitments. Our tagline, "Building trust" in all verticals of our organization, reflects our dedication to this principle. We strive to uphold global standards & provide new generation living spaces & lifestyles that are second to none.
Our journey began in the holy city on the bank of the Ganges in Varanasi, where we are building high-rise residential towers, commercial buildings, and townships. We understand that our efforts & actions impact the people at the grassroots level, & we ensure that the company caters to every stakeholder of the society. In addition, we are actively involved in a range of CSR activities spanning environment, art & cultural upbringing, rural empowerment, & more.
At SIPL, we take pride in our luxury apartments & properties in Varanasi, which are designed to provide unparalleled comfort & convenience. Our commitment to quality, customer satisfaction, and innovation sets us apart from our competitors. We strive to maintain our position as a leader in the real estate and hospitality industry by consistently exceeding the expectations of our stakeholders.
Quality Policy
SIPL is a company that prides itself on creating exceptional architectural designs that set new standards of excellence in the global market. We understand the importance of keeping up with progress & meeting the demand for diverse real estate development & construction. As a result, we continually embrace emerging technologies & take proactive measures to stay ahead of the curve.
Our unwavering focus on quality can be seen in every aspect of our operations, from our meticulous procedures & well-trained staff to our cutting-edge technology & top-notch services, we strive to foster a culture of excellence that permeates throughout the organization. By setting the highest standards, with meticulous planning & state-of-the-art technology, we are committed to delivering unparalleled quality to our clients. We are always exploring ways to improve our offerings & provide an ultra-modern lifestyle & luxurious living standards for our customers wherever its mentioned clients
Our customer's interest comes first. We are committed to ensure that all our customer's investments are secure & profitable. We engage in continuous research, innovation, & service quality improvement to provide the most accurate instead of added value it will be value addition to our customer's demand.
Our ultimate goal is to exceed customer expectations in terms of cost, quality, and delivery. We will achieve this by introducing new products and technology, continually refining our business processes & systems, optimization of our resources & promoting intitiative & promoting initiative, innovation, & teamwork. At SIPL, we are dedicated to provide unparalleled products and services that exceed our clients' expectations.
This policy will be deployed through.
Introducing new products & technology by assessing customer's needs.
Continual improvements in all business process & systems.
optimum use of the available resources to enhance value addition throughout the organization.
Development of human resource and provide an environment which promotes initiative, innovation & team work.
Development & participation of our associates.
SIPL Group Companies

Our Team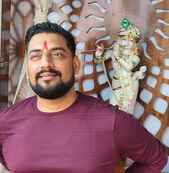 Devesh Tripathi
CMD
An MBA & an upright soul with an exposure of 20 years in Sales & Marketing & Real Estate & with a vision to build an organization whose pillars are Trust, Truth, Transparency, Perseverance and Diligence and with this goal in mind, SIPL was founded in 2013 by him.
A leader, a warrior who has brought back confidence & a new vision & direction to his employees, his contractors, his investors, his customers & most importantly, the sluggish construction sector. SIPL has grown exponentially in a few years due to his new and creative ideas & nature of working alongside with his employees. Due to his constant innovative ideas, his tendency to work alongside with the employees & his hard work, SIPL has become a leading organization in Varanasi & Eastern Uttar Pradesh within a few years.
Building trust is the core MANTRA of this organization infused by him. He believes that the way of building trust is to show that we are caring, fair, open and honest human beings. In other words, we can build trust by showing our character. Another way to build trust is by letting others know that we are capable, experienced and have achieved excellent results.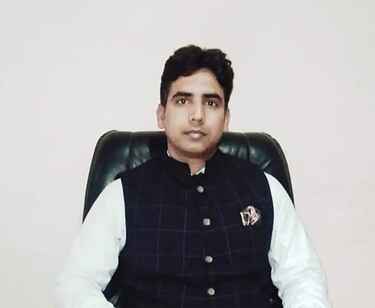 Shailesh Tripathi
Director
A Post Graduate & a C certified NCC Cadet with a great communication skill & forte in Liaison Area. A go-getter who loves to work on Trust. With his great Liaison skills and Public Relation network, he is the key person to promote the Company tactically.
His Public Relations give the Company an edge above the trade competitors for a better result. His long slightness has given the benefits and Financial gains to the Company and his relations with employees has given a confidence, trust and faith to work with loyalty with the Company management.
Raj Deep Jain
CEO
An MBA, & veteran from Real Estate with around 25 years of Rich Experience in the Industry. He has worked in several leading brands known, in the Real Estate Industry, with a multi-dimensional experience of Sales, Strategy, CRM, Operations & Banking verticals.
He has handled large scaled projects & known for his innovative ideas which adds flares to the project & the company. A leader who knows to lead a Company by implementing new ideas, technology and building trust among the employees.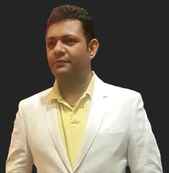 Deepak Arya
GM
MBA with more than 14 years of experience in High end Residential Sales & Marketing with pre sales & post sales functions.
Possess an in-depth understanding of the HNWI motivations & aspirations to endorse particular products / brands for end-use / investment. A self- starting team leader with the ability to spur team members to achieve time bound objectives. A dedicated, proactive professional with quantifiable achievements & decisive leadership in Marketing & Sales, Business Development, Customer Relationship Management & Team Management. An Effective & articulate communicator capable of striking a rapport with individuals at all levels & maintaining long term business relationships are some of his biggest personal strengths

Anita Singh
legal & Financial Consultants
CLegal Help is the way to assist the people who are not able to access the court easily. Legal Help includes various kinds of advice, providing service, forming draft or agreement etc. Legal advice is the way of giving professional opinion relating to any factual matter or any situation.
We provides the solution by taking aid from virtual and physical support to serve our clients based on the requirement. We provide the best of advice in exchange for monetary compensation.
In our common law system, in criminal and civil law, the advice is being provided by the advocates or lawyers, or other professionals (such as tax experts, professional advisors, etc).
Ar. Amit Kumar Gupta
Consultant Architect
Principal of Dezine Architects, with experience of planning, designing, engineering and implementation of wide range of projects. Involved in project planning, inter-disciplinary coordination, designs & programs of preparation of design aids. Fellow & member of several important professional organisations of India. Provides overall direction to different activities of Dezine Architects.
With over 16 years of academic and professional work experience with various firms of India.
Bachelor Of Architecture (2007-2012), NIT Jaipur.
Member of Council of Architecture, Government of India.
Member of Varanasi Architects Association.
Former Architect at Irani Architects, Mumbai (2012-2015).
Former Junior Architect at Ameya Design Pvt Ltd, Hyderabad (2012).
Former Trainee Architect at Livin Systems Pvt. Ltd., New Delhi (2010).
Former Freelance Architect at Inch by Inch Creations, Jaipur (2007-2009).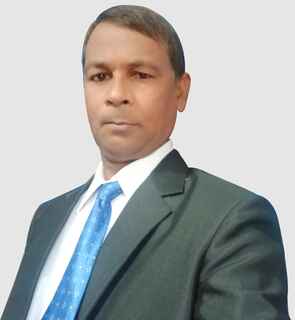 Raj kumar
AGM
Engineering & Construction
An highly skilled Civil engineer with more than 19 years of experience in project management & construction of high rise building, he is dedicated professional & expert in delivering innovative solutions in Civil Engineering, monitoring construction activities to ensure compliance with design specifications and safety standards.

Rajanikant Upadhyay
Senior Manager
Engineering & Construction
Mr. Rajani Kant Upadhyay has over 11 years of experience in Construction of High-Rise Building. He stands out as a guiding light in framing SIPL Group Construction strategy. Being extremely focused on all-round growth of the company he efficiently handles execution of the projects.

Chandan Shashank
Senior Manager
Engineering & Construction
B.tech in electrical and electronics engineering. Has worked in TCS, KYB CONMAT CORPORATION, JAPAN. Having work experience of 9+ years in construction field. An energetic, creative, flexible in all conditions, honest and trustworthy, innovative with ideas. Have managed team through several large projects like kargil shimla BRO project, Bheri -Babai river diversion-Nepal, Sone canal project, Ganga expressway and many more.
Satyendra Ojha
Senior Manager
CRM
Customer Relationship Management with post sales function are his biggest strengths, Strives hard to reach customer satisfaction to it's fullest, acts as bridge between Customers & Banks for their financial requirements. Having 8 Years experience at Shri Vardhman Developer pvt ltd Delhi, 4 years experience in Indiabulls housing finance limited Delhi. He understands the norms of banking & customer issues to make a proper workflow. All in All a dedicated, proactive professional whose aim is to turn clients into brand ambassadors by becoming a one stop solution for all their requirements.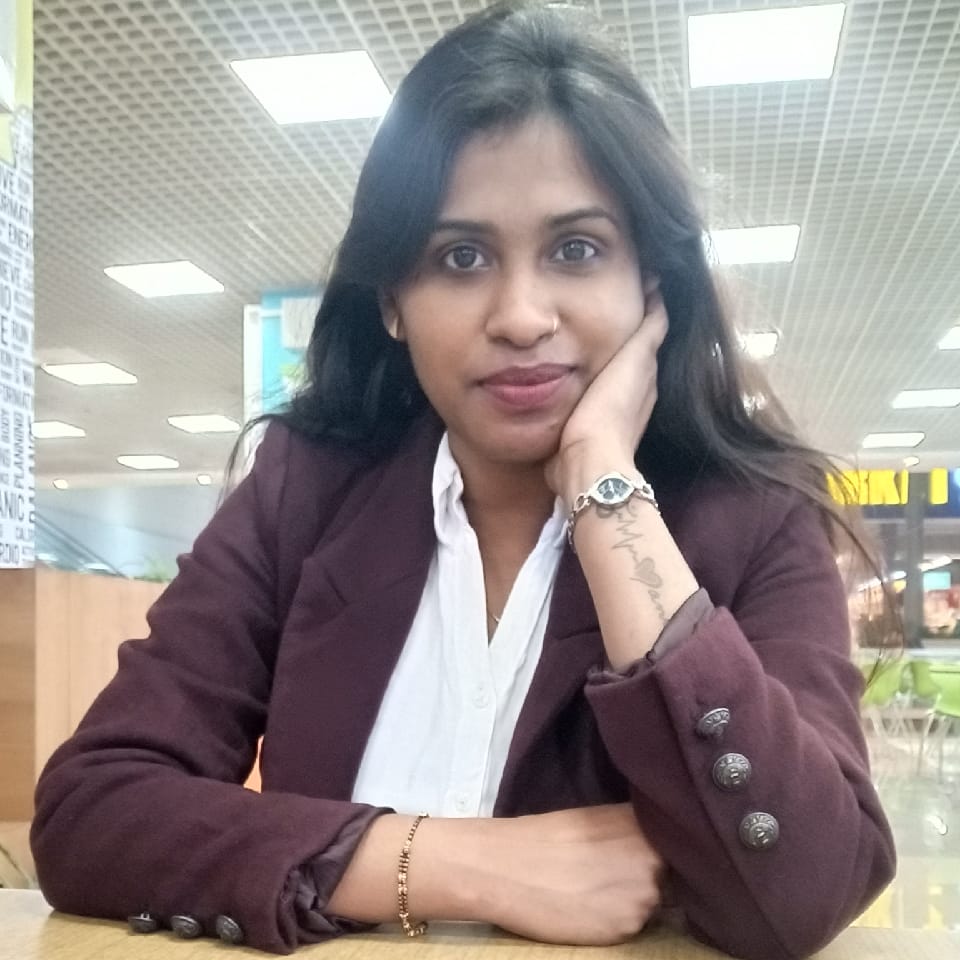 Manisha Gaur
Senior Manager
Finance & Accounts
Accurately and efficiently supported accounting & finance activities in different CA firms, Domestic companies, Govt. organizations viz RGIPT (Pre Payment Auditor) & UPPCL Vigilance Deptt. & Maintenance deptt. (Auditor). Has 6+ years experience in presenting data, taxation, cost control under time pressure.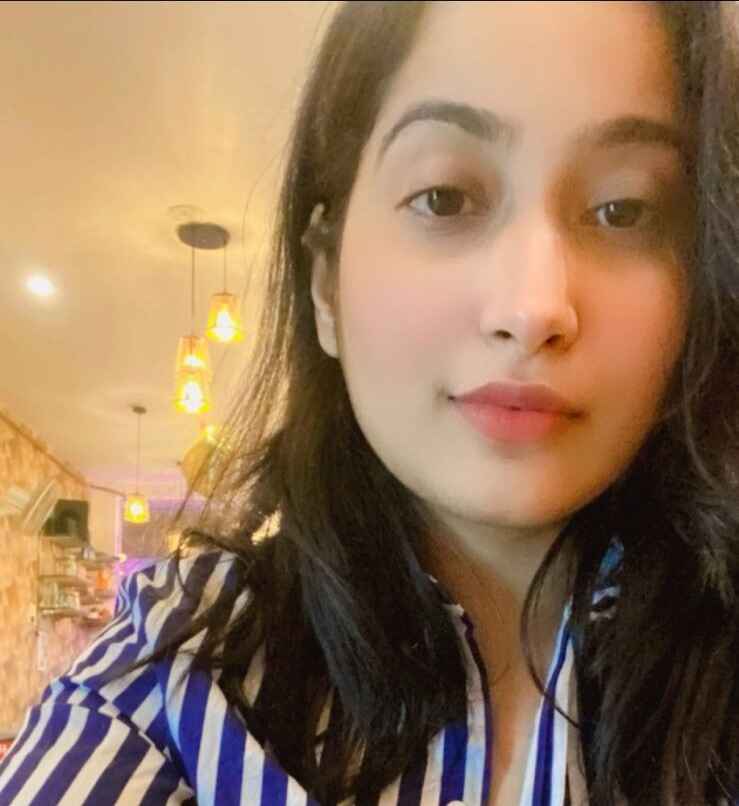 Vyomika Pathak
Manager
HR
Is an alumnus of Sunbeam College for womens (B.com) and IGNOU Delhi, (M.com), Frankfinn Delhi (Hospitality) With robust experience in one of the best domestic airlines. Worked with Various BPO's and known to be detailed oriented and uncompromising in quality.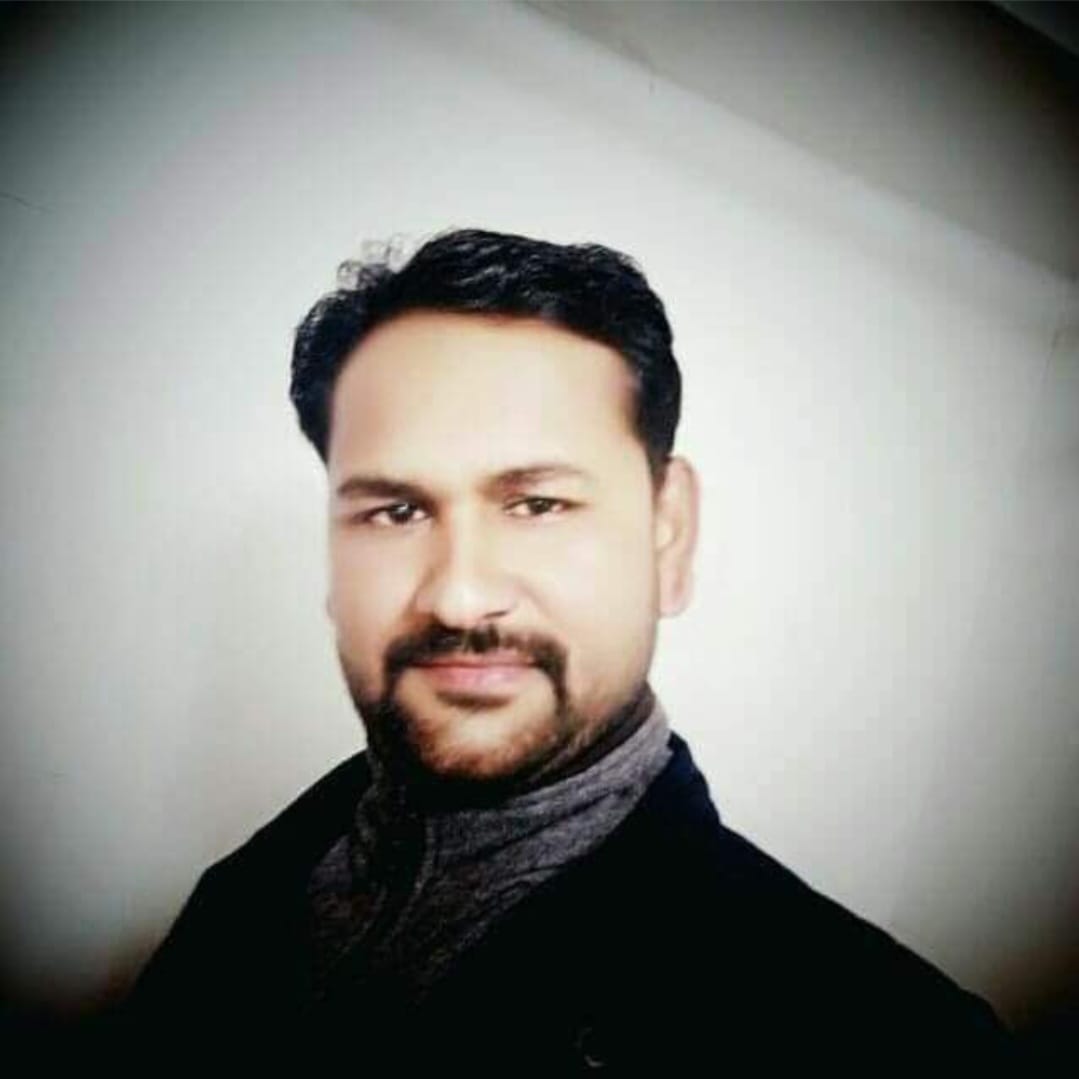 Sarvesh Tripathi
Administration
A dedicated Professional possesses strong communication and interpersonal skills to collaborate effectively with a wide range of colleagues and outside vendors. Very Patient, empathetic helps clients and colleagues find the best solution to any administrative problem they face. His Proactiveness helps in smooth daily functioning of the organization. As an office administrator he is the glue that holds everyone together. Whether it's making sure that the supply cabinet is well-stocked, planning office events or ordering new equipment. All in all he makes sure that everyone one can do their jobs efficiently.