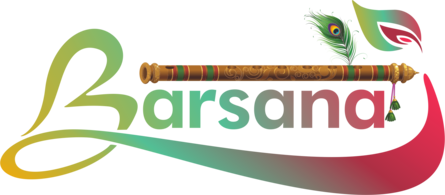 Barsana
By aiming to take the life quality to an upper level with the whole realized Projects of luxury.
Exclusive
Designed to pamper the epicure in you!
Are you looking for a new way to live in Varanasi? Look no further than Barsana, a residential group housing project inspired by love & trust collected from Sri Krishna Vilas. With a salable area of approximately 500,000 sq. ft., these premium apartments offer an automated home and podium concept for the first time in Varanasi. Located right on the Delhi-Varanasi-Kolkata highway & in the vicinity of Sanatan "Kashi Raj", Barsana offers unparalleled connectivity & convenience. Plus, with its inspiration from Shri Radha & Sri Krishna Vilas, Barsana is more than just a place to live; it's a community built on love and trust. Don't miss out on this game-changing real estate opportunity; choose Barsana for your new home in Varanasi.